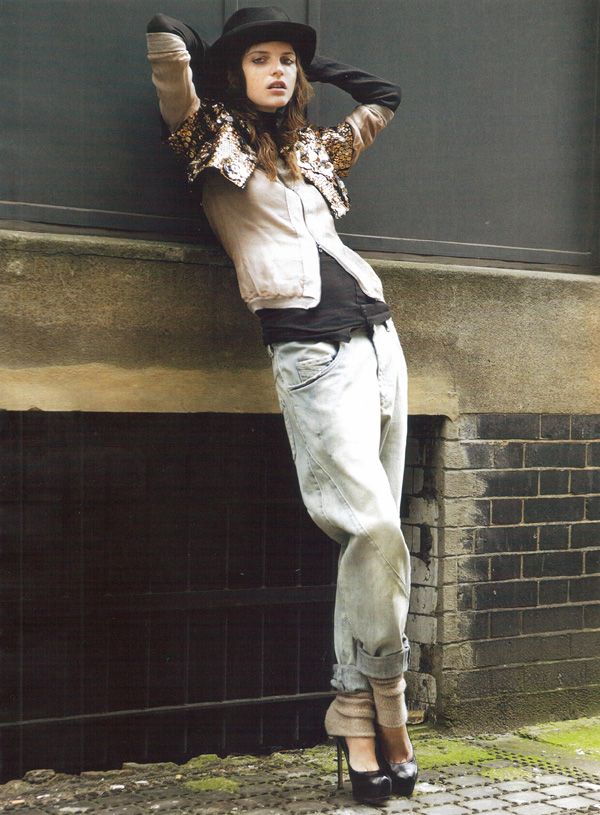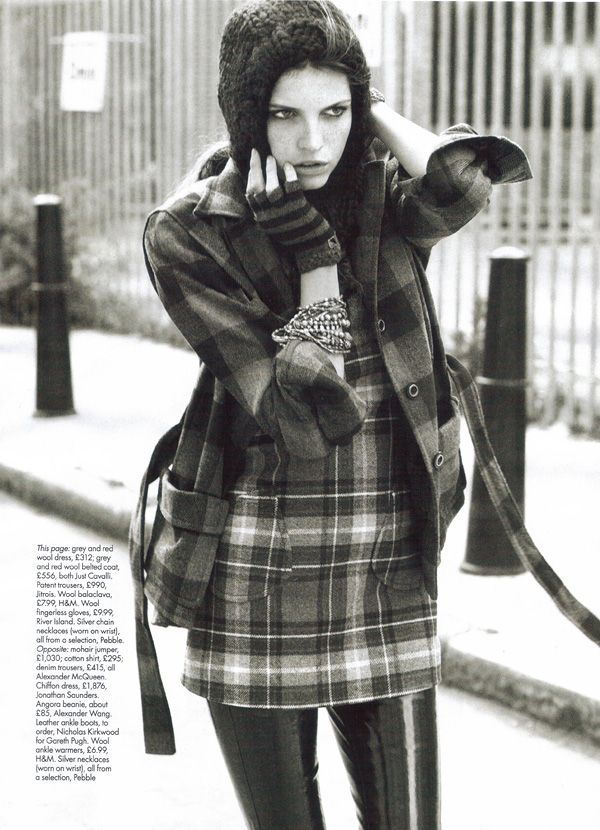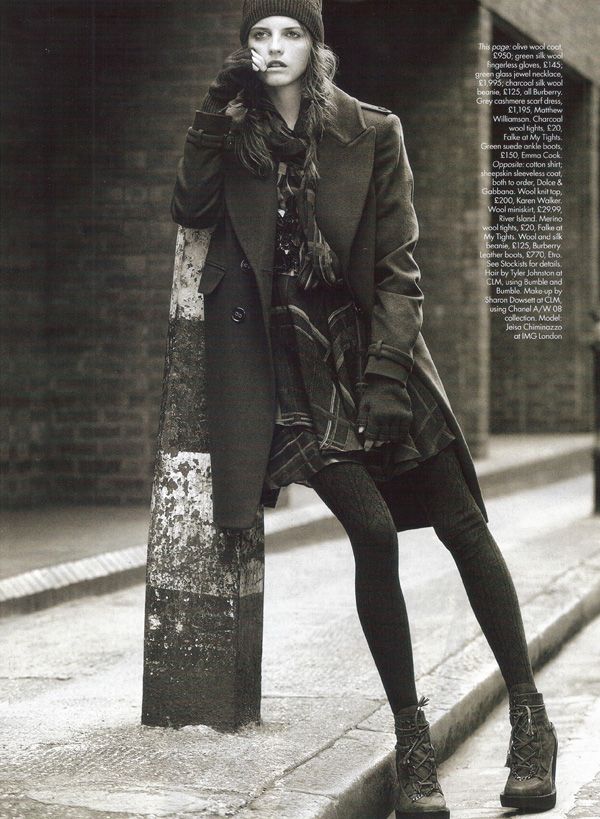 [images from harper's bazaar uk]
Today was uneventful; just the norm of a boring day of work at my mom's restaurant. When she finally decided to come back, I got to run over to the Atrium Mall and go to Borders. [The Second Time Around closed already at 6pm. darn it.] Is it dorky of me to love to go to the bookstore? I always obsess over the fashion section and the long row of fashion magazines. Is it so wrong to sit on a leather chair for an hour or two looking at editorials? Not in my world.


I came across the issue of Harper's Bazaar UK and I had to buy it. It was $9 but I didn't regret it at all. Is it bad that I'm starting to love British mags more than US? Anyways, I was in love with the "Rebel Chic" editorial. I'll die for the sequin bolero. What I love the most about it is the fact that it doesn't emphasize accessories, like jewelry. Less is definitely more. No?

My outfit tomorrow will showcase this look, no doubt.