The more I browse Amazon, the more unhealthy it is for me, seriously. Here's a little shorty list of my lust list of books(so I can keep tabs for myself mostly):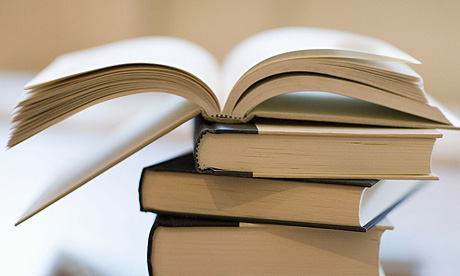 A Year of Mornings: 3191 Miles Apart- A photography collaboration book between two friends who are separated by thousands of miles. Each day they take a photograph. They are simple, pretty, and peaceful, but the most surprising thing about it is that on some days there are similarities--showing that no matter how far friends are apart, they are still close in heart.
The Sartorialist - 512 pages of Streetstyle by Scott Schuman. Need I say more?
The Teen Vogue Handbook- Looks interesting and useful for a girl like me. I'm ready to enter the Fashion World and maybe this book will be of help. Does anyone know if it is any good?
My Wonderful World of Fashion: A Book for Drawing, Creating, and Dreaming - Sure, this isn't a coffee table book but it's cute and I miss that little girl in me who used to color. Why not unleash my inner child?
I Love Your Style: How to Define and Refine Your Personal Style - I've never owned any style how-to books, but I've read a few. I've read the Nina Garcia series, but I haven't taken a look at the WhoWhatWear one. Does anyone have a review of that one? Well, this one just seems like a good starter to my soon expanding collection.

Insults and Comebacks for All Occasions - This one just seems like a hoot. It looks hilarious and there really is no point of owning it.. but that's never really stopped me from buying a book anyways.
Keel's Simple Diary
- Okay, I know I have completely shifted from Coffee table books to books I just want. Or a diary in this case. But I love how simple this diary is. I never remember or feel as though I have to write too much to fill my diary that I stop doing it. Maybe this little thing will pick me up where I started.
Tell me if you've personally enjoyed any of these books or if you are interested in any of them. I'd love to hear your thoughts.
PS. I've decided to start anew with the labels. Do you think this is a good idea?